Address

Kediya Business Park, GE Road, Tatibandh, Raipur 492001

E-mail

care@osdigital.in

Phone

+91 98688 91277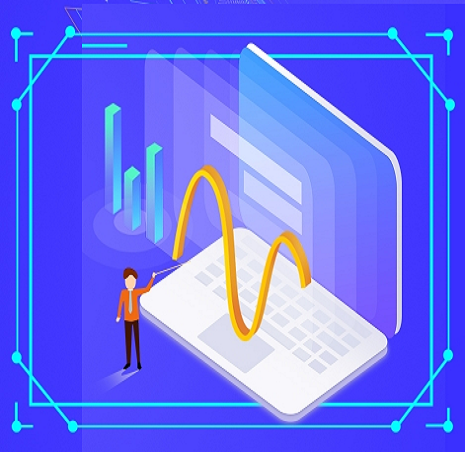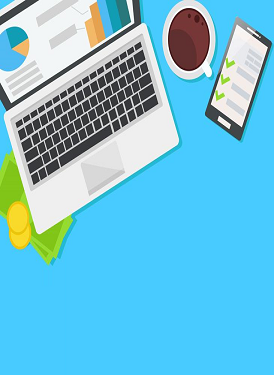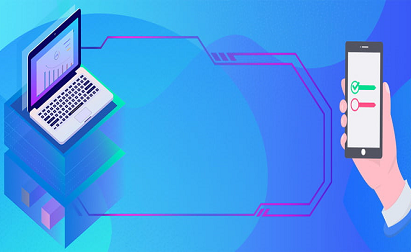 About Us
We Redefine Business Success With Technology
We introduce ourself as a service provider for Marketing SMS and SMS API services. BulkSMSRaipur.com is a venture of OS DIGITAL involved in Messaging, Voice, Digital Marketing and Software Design & Development solutions. We ensure for the best SMS service along with good delivery. We are committed to empower you with different types and advanced features of SMS solution.
Services
We Offer All Kinds of SMS Solutions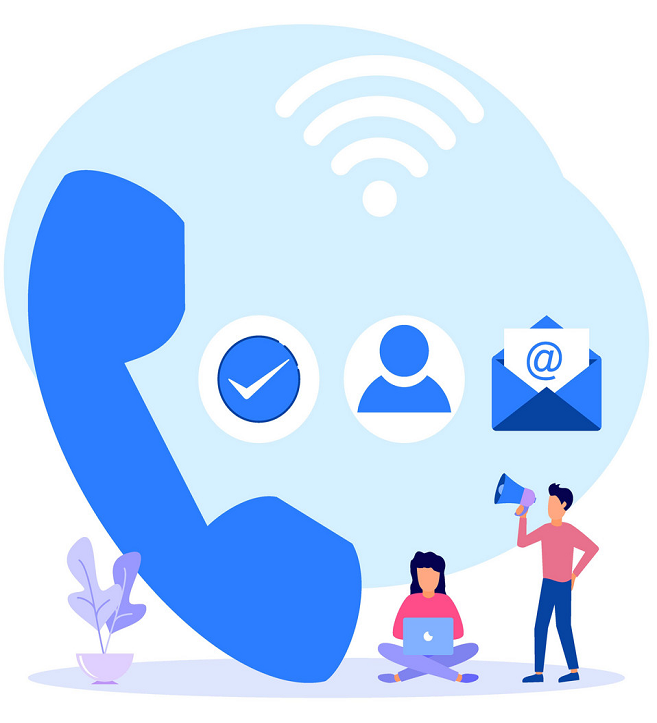 CALL US 24/7
(+91) 98688 91277
Have any requirement of Messaging, Voice and Digital Marketing Services, call us or schedule a meeting. Our representative will reply you shortly.
Our Services
Core Services- We Offer to Our Customers
1.
Messaging Service
A Bulk SMS is the most cost effective way to send your promotional and informational content to the mobile handset.
2.
Voice Service
A Voice SMS service is a pre-recorded call which you can send to your prospects or people to let you know about you.
3.
Digital Marketing Service
Digital marketing is the most effective way to show business in social media, google or any other digital platform.
4.
Web Designing Service
Proper displaying your presence in the online platform is very important and website designing plays a very important role.
Project
We Are Offering All Kinds of IT Solutions Services
Silver
₹ 17700.00 1 Lakh SMS Package
Powerful SMS Panel
Multimedia SMS
Multi-Language Support
Support via E-mail and Phone
Gold
₹ 82600.00 5 Lakh SMS Package
Powerful Admin Panel
Multimedia SMS
Multi-Language Support
Support via E-mail and Phone
Platinum
₹ 141600.00 10 Lakh SMS Package
Multi Link Shortner
Multimedia Messaging
Smart Scheduling
Support via E-mail and Phone
Testimonial
Customers Thaught
Blogs
Read Our Latest Blogs and News
SMS API plays an important role for the mobile verification and two factor...