Address

Kediya Business Park, GE Road, Tatibandh, Raipur 492001

E-mail

care@osdigital.in

Phone

+91 98688 91277
Missed Call Service
We Help to Provide the Best Missed Call Service
Missed Call or Call back service is a completely automated web based application enables you to get the real time notifications of all calls on your dedicated Mobile/Land Phone/Toll Free Number dialed by customer in your web interface.
Using missed call service you can do a lot of things like you can generate leads, you can include this number on your SMS promotion and get the response. You can get the best business number from missed call companies like us promote it as a your business number. Here are many special numbers available for missed call or call back service with the best missed call service provider in Raipur, Chhattisgarh. You can utilize it for collecting numbers as your opt-in data, trigger, two-way communication and many more other customize services like, Mobile Number Verification, Retrieve Password, Sales and Support Communication, Lead Generation and Opt-In Subscriptions.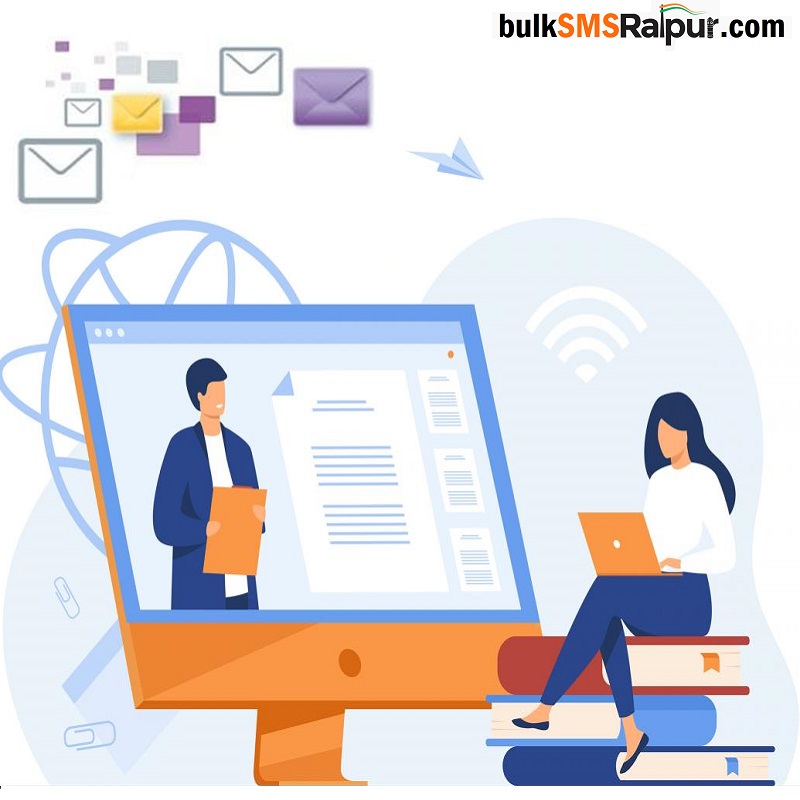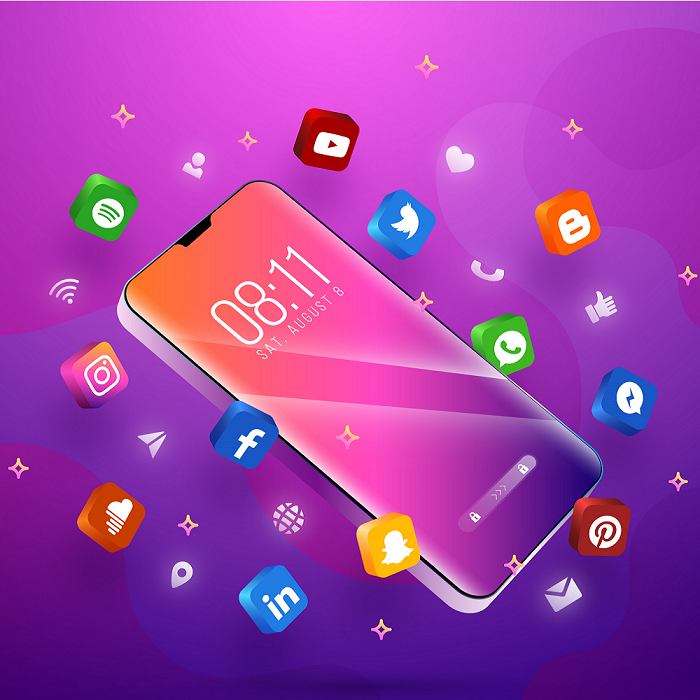 Why Choose Us
Providing Best in Class and Industry Missed Call Service
Over 17 years working in Telecommunication, Digital Marketing and IT services, providing best in class services to all over the India.
Missed Call Service
Call Back Service
Two Way Communication
Opt-In Subscriptions