Address

Kediya Business Park, GE Road, Tatibandh, Raipur 492001

E-mail

care@osdigital.in

Phone

+91 98688 91277
Web Development Service
We Help to Provide the Best Web Development Service
Proper displaying your presence in the online platform is also very important and website development plays a very important role there. Property content displaying through the website so that your prospects or visitor in the website can easily search and find their requirements though your website. It should not only be properly visible but the content also easy to understand so that visitors can read and properly understand about your business, products or services. Get your all website developed from the best website developer in Raipur.
Static and dynamic websites are today's development process and users can choose according to their requirements. Static websites have everything in static form and can not change by the website owner, forever changes he needs to coordinate with his developer. For dynamic websites website owners can change at some specific place where they have developed for the same. One more thing we everytime require but miss while developing websites are different pages for the different services or products, which help you to reach your website in good ranking according to the google searches or any other online searches. Best website design and development company in Raipur, Chhattisgarh can easily help you to develop the best website for your business so that your purpose can easily be solved through the web presence.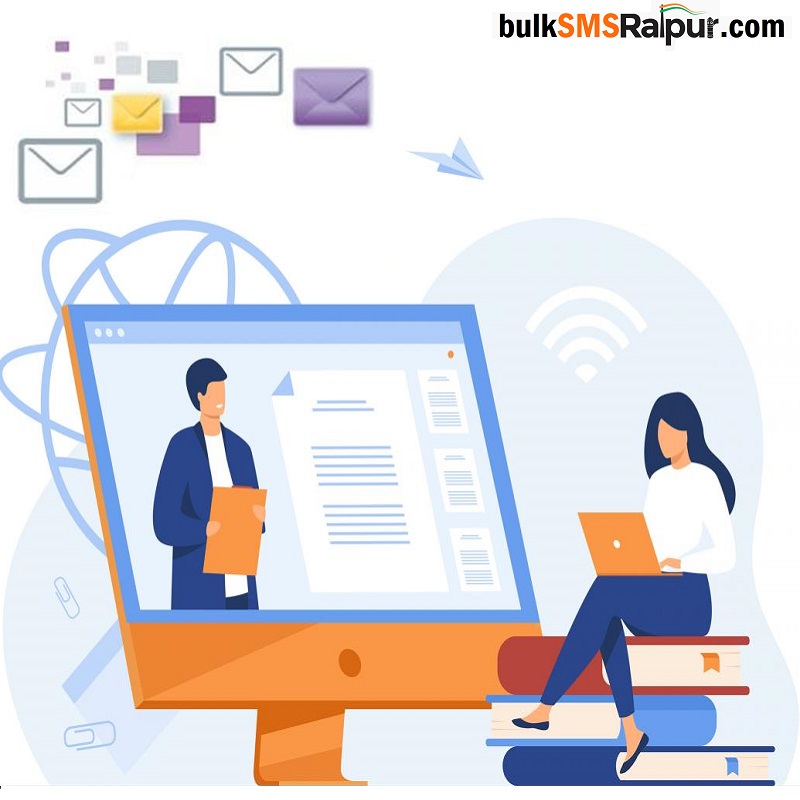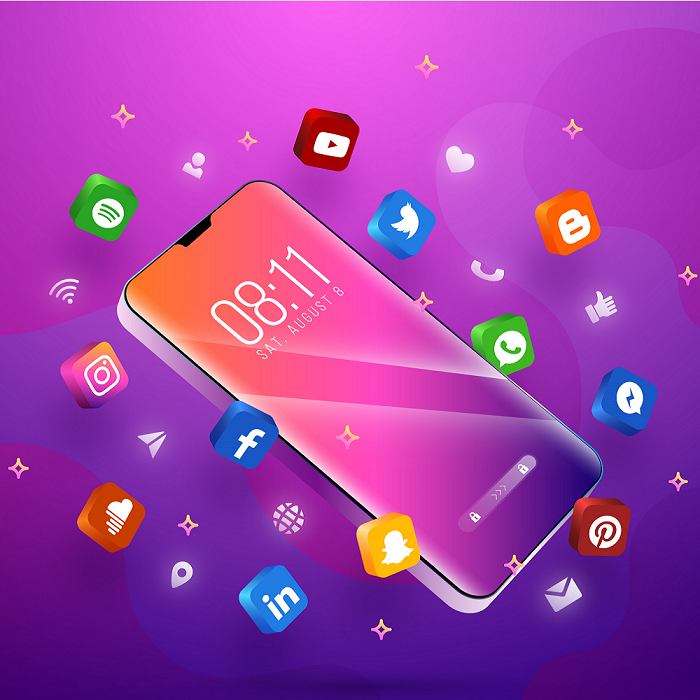 Why Choose Us
Providing Best in Class and Industry Web Development Service
Over 17 years working in Telecommunication, Digital Marketing and IT services, providing best in class services to all over the India.
Website Development
Static Website Design
Dynamic Website Design
SEO Friendly Design