Address

Kediya Business Park, GE Road, Tatibandh, Raipur 492001

E-mail

care@osdigital.in

Phone

+91 98688 91277
Service SMS
After the implementation of DLT by TRAI a new SMS category has been introduces as Service SMS. Service SMS usually sent to provide any information to registered mobile user customer. Service SMS also needs to approve a 6 character's alpha sender id and SMS template with variables in the template content. In the message template inclusion of your brand name is compulsory otherwise DLT team may reject the message template. Service SMS is also devided into two part:
1. Service Implicit
2. Service Explicit
Service Implicit SMS category of messages can be sent to all the mobile numbers without any blocking, either it may DND or NON DND. Service Explicit messages can be delivered to only allowed category of mobile user as per the customer preference selection, means this messages will deliver to all NON DND numbers but to partial delivery on DND numbers as per customer opt-in's. For examplate; if your mobile number is DND and you have not selected to receive SMS of the perticular category (Eg; Real Estate, Finance, Education, Healthcare etc.) then only the selected category of SMS will deliever to your mobile number and others will not receive.
We are India's one of the trusted Service SMS Service provider for your all informational and offers SMS. We are a Service SMS Service provider in Raipur and all over India. This SMS Service is used to send Information SMS, OTP SMS, API SMS, Two factor authentication, Two way messaging, Response SMS, App Notification, Real time authentication, Offers and many more customize Service messages. We provide a DLT ready robust platform for the Service SMS on which you can send SMS to any time. This SMS Service gives fast and 100% delivery on mobile if your mobile number is in proper coverage. Service SMS can be sent 24x7 using the 6 characters Alpha Sender ID with your brand name on DND and Non DND mobile numbers both.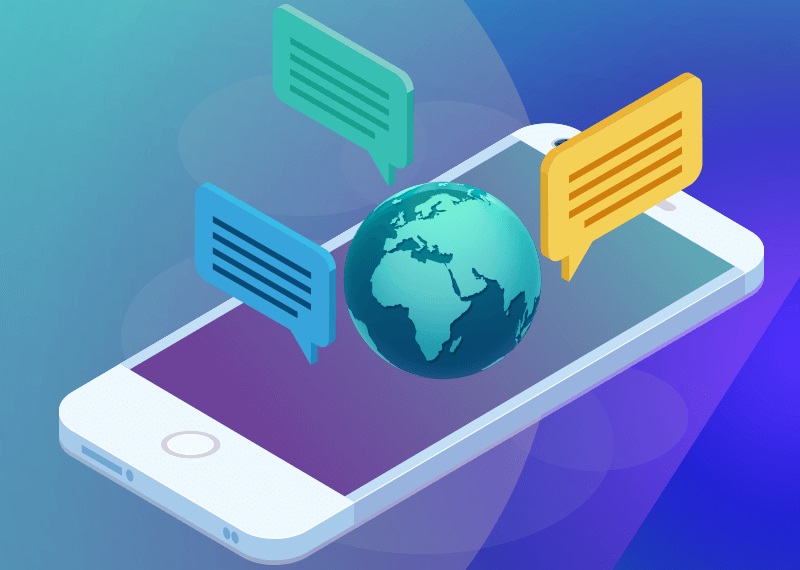 Messaging Service
Transactional SMSService
Service SMSService
Promotional SMSService
OTP SMSService
Two Way SMSService
Google Verified SMS Service
RCS MessagingService
API SMSService
Company Profile
You can download our company profile and see our most popular services which we offer for you.
Have any Questions?
Call us Now!