Address

Kediya Business Park, GE Road, Tatibandh, Raipur 492001

E-mail

care@osdigital.in

Phone

+91 98688 91277
What is Click to Talk Service ?
Click to talk is also known as click-for-call refers to a type of digital communication in which a person click a button or link in the website or app and order to be connected with another individual in real-time, without any one of them dialing the number. With click-to-call solution, businesses can instantly integrate our API to implement a click-to-call service for their customer-facing teams. In simpler terms, it allows a customer to receive a call from any business by just dropping their number on the company website or mobile app.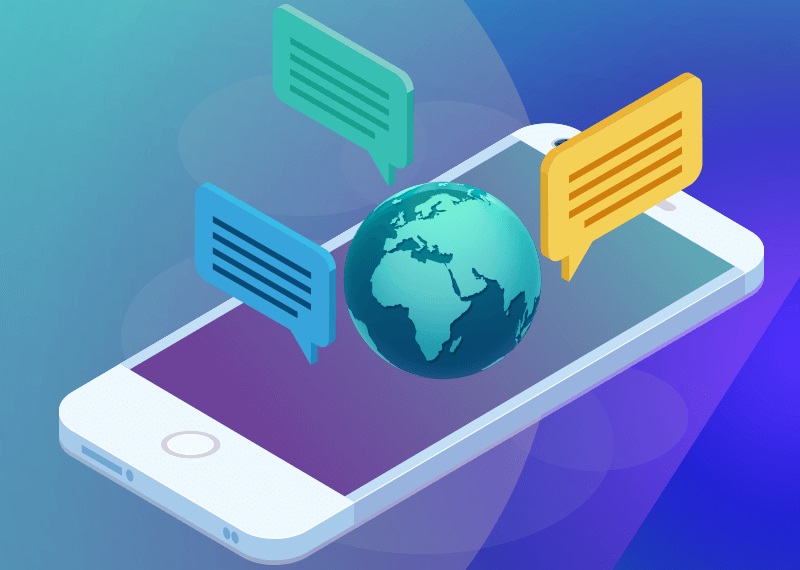 On Website OR App:
The user enters their number on the link or widget installed on your website or App. Our API instantly connects the call to the preassigned number. Your agent and customer are now directly connected through the call. A click-to-call button on your website or App enables quick and reliable connectivity between the customer and your agent. The input command goes out to our server which dials the customer.
Benefits of Click to Talk Service:
1. Saves time: Click to dial solution enables agents to reach customers instantly.
2. Increase in conversion rates: Capture and convert leads on your website or app.
3. Better customer experience: Provide a seamless experience for the customer by reducing their effort.
4. Zero calls missed: A customer can drop a callback request any time.
5. Ease of contact: Agents can easily reach to more customers in lesser time.
6. Business-customer convenience: Customers and agents to reach out to each other efficiently.
Project Info
Voice CallService
Missed CallService
Text-to-SpeechService
Voice OTPService
IVRService
Click-to-TalkSMS Service
Two FactorAuthentication
Voice APIService
Company Profile
You can download our company profile and see our most popular services which we offer for you.
Have any Questions?
Call us Now!