Address

Kediya Business Park, GE Road, Tatibandh, Raipur 492001

E-mail

care@osdigital.in

Phone

+91 98688 91277
Rich Communication Messaging Service
RCS (Rich Communication Services) is a next generation SMS protocol that upgrades text messages with Rich features like branding, media, and analytics. RCS brings together the advantages of other business messaging channels. Amazing looking content with high resolution photos, rich, cards, carousels and videos.
Benefits for brands and consumers: High resolution photos, Videos, GIFs, Audio, Solves MMS incompatibility, Delivery receipts, Read receipts including exact open-time, Verified business checkmark, Full brand name instead of random ID, Customization of color / logo for brand, Brand safety with clocking unwanted brands.
Current Limitations of RCS:
1. RCS only works with Google Messages App (Ver 5.4 onwards) in android handsets.
2. Apple users cannot avail this service.
3. RCS Currently works with Airtel, Vodafone-IDEA & JIO Operators.
4. RCS will not work with BSNL and MTNL for now.
5. Supported Regions are North America, Europe and Asia Pacific.
RCS Requirement:
1. Define the Use case.
2. Goal of the campaign.
3. Please give us the user journey flow.
4. Exact message that needs to be send to users when they opt-out.
5. Estimated messaging traffic volume.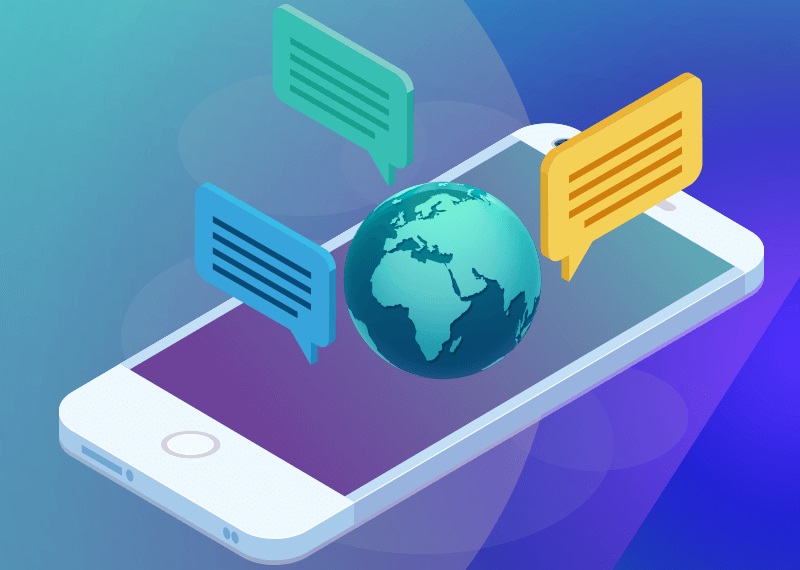 Messaging Service
Transactional SMSService
Service SMSService
Promotional SMSService
OTP SMSService
Two Way SMSService
Google Verified SMS Service
RCS MessagingService
API SMSService
Company Profile
You can download our company profile and see our most popular services which we offer for you.
Have any Questions?
Call us Now!