Address

Kediya Business Park, GE Road, Tatibandh, Raipur 492001

E-mail

care@osdigital.in

Phone

+91 98688 91277
Voice OTP Service
Voice OTP is the talking OTP SMS service, this is mainly used to send One Time Password though the voice, Two Factor Authentication, Opt-in subscription etc. Today everyone looking to do more secure their online system and Voice OTP plays very important role on it. It only allows user to login when he/they properly authenticated through the Voice and One time password received on their registered mobile number and entered to the application where he/they want to login. Voice OTP send through the virtual numbers to the registered mobile number only, it can deliver 24x7 so that any one can use it when they need. There is no time boundation for the use of Voice OTP service delivery.
1. One Time Password.
2. Two Factor Authentication.
3. Opt-in subscription.
4. Mobile Number Verification.
We are India's reliable and fastest Voice OTP Service provider for all types of authentication through Voice OTP. We are a Voice OTP Service provider in Raipur as well as all over India. Mostly Voice OTP is the substitute of OTP SMS and once the OTP not delivered though the SMS, application automatically trigger for the Voice OTP. The Voice OTP Service is used to send One Time Password to the registered mobile numnber through the API trigger. It provide Real time Voice OTP notification to the customer instantly. We provide a robust platform for this service on which you can rely as never before. Voice OTP Service gives fast delivery and 100% delivery on mobile if your mobile number is reachable.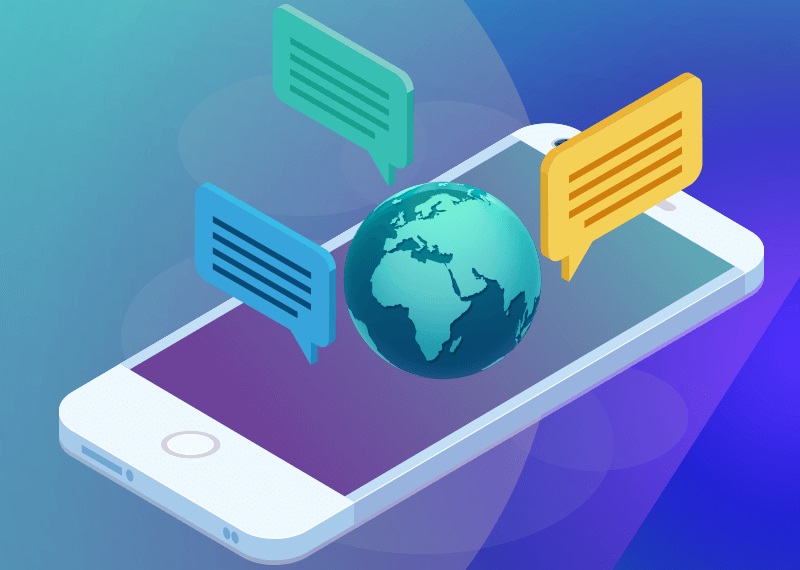 Messaging Service
Voice CallService
Missed CallService
Text-to-SpeechService
Voice OTPService
IVRService
Click-to-TalkSMS Service
Two FactorAuthentication
Voice APIService
Company Profile
You can download our company profile and see our most popular services which we offer for you.
Have any Questions?
Call us Now!