Address

Kediya Business Park, GE Road, Tatibandh, Raipur 492001

E-mail

care@osdigital.in

Phone

+91 98688 91277
Voice Call Service
We Help to Provide the Best Voice Call Service
Voice SMS or Voice Call service is the speaking message which enables you to reach more people. Text message only can be read by the educated people, but the voice SMS can be heard by the every one who are educated as well as uneducated and easily understand the language of voice. Today there are many more solutions available with us for voice, like; voice call service, Voice OTP service, missed call service, text to speech, machine voice, personalize voice solutions etc.
Voice calls service also known as OBD (Outbound dialing) means a prerecorded voice uploaded to the interface and start dialing to the mobile or landline numbers uploaded. Today billions of the voice messages are terminated for the promotional and transactional purpose and its utilization is increasing day by day. It is also used for two factor authentication of verification of mobile number so that anyone authenticates his customer's mobile number. Start service to buy it from the best voice call service provider company in Raipur and get the advantages of the reliable and best service in the industry. Today the technology has changed from analog to digital and best voice quality you will find from here to avail the service. Choosing a Service provider for voice SMS is always an important thing and the best voice call service provider in raipur can help you to fulfill your requirements.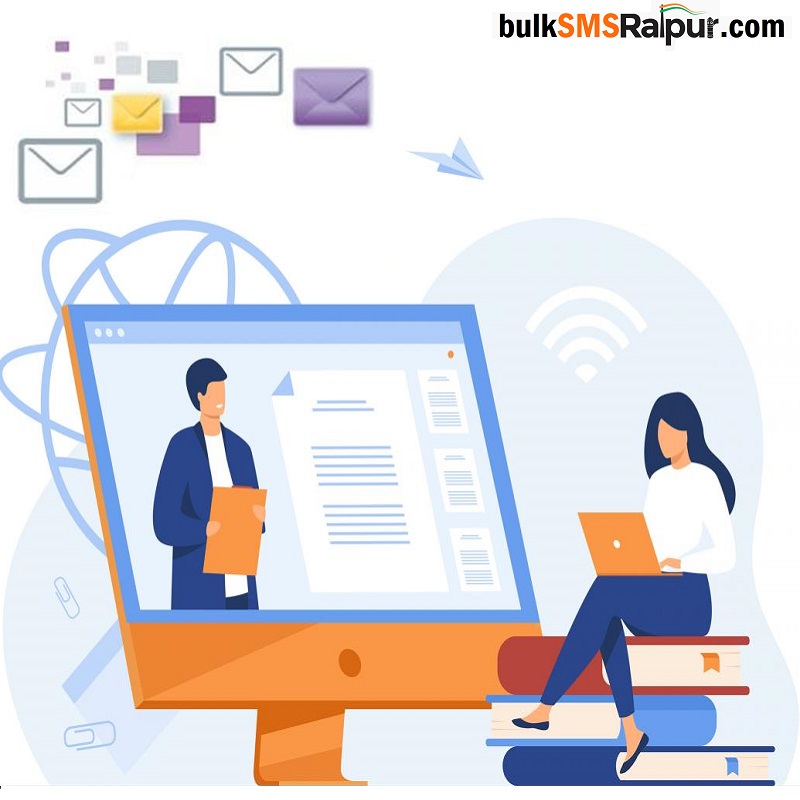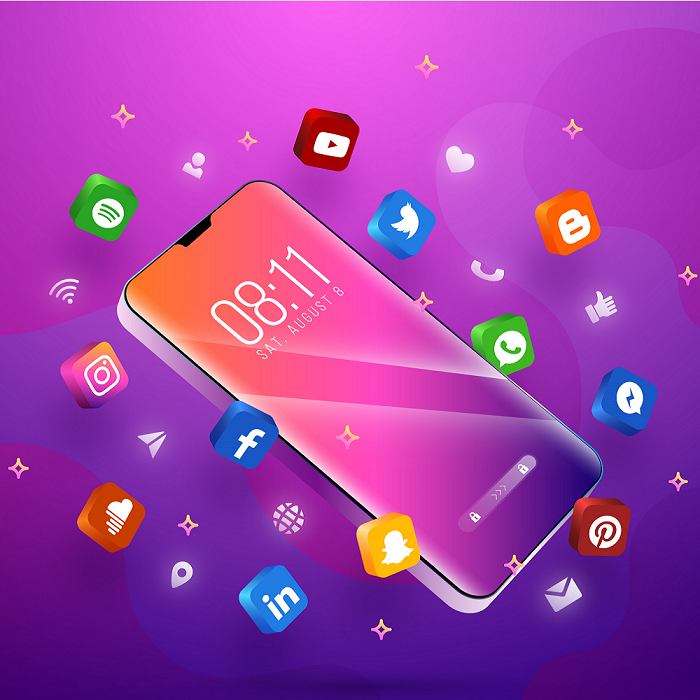 Why Choose Us
Providing Best in Class and Industry Voice Call Service
Over 17 years working in Telecommunication, Digital Marketing and IT services, providing best in class services to all over the India.
Promotional Voice Call Service
Transactional Voice Call Service
Text-to-Speech Voice Service
Voice OTP Service