Address

Kediya Business Park, GE Road, Tatibandh, Raipur 492001

E-mail

care@osdigital.in

Phone

+91 98688 91277
Google Adwords
Google Adwords Service
Google Adword is an online advertising platform developed by Google, where advertisers can bid to display their brief advertisements, service offerings, product listings or videos to web users. It can place ads both in the results of search engines like Google Search and on non-search websites, mobile apps and videos. Get in front of customers when they are searching for businesses like yours on Google Search and Maps. Only pay for results, like clicks to your website or calls to your business. Google is where people search for what to do, where to go and what to buy. Your ad can appear on Google at the very moment someone is looking for products or services like yours.
Google launched AdWords in year 2000. At first, AdWords advertisers paid for the service according to their need, and Google would set up and manage their campaign on thier platform. To accommodate small businesses and those who wanted to manage their own campaigns, Google soon introduced the AdWords self-service portal to manage an advertising for the business. In year 2005, Google has started a campaign management service called Jumpstart to manage and display the advertising in various google platforms.
Drive Website Visits
Grow online sales, bookings or mailing list signups with online ads that direct people to your website.
Get More Calls
Increase customer calls with ads that feature your phone number and a click-to-call button.
Increase Shop Visits
Get more customers in the door with business ads that help people find your company on the map.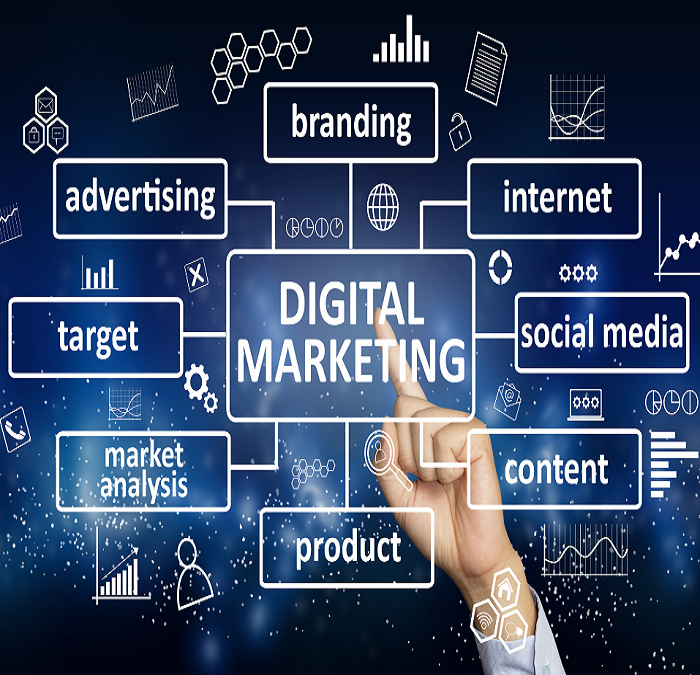 Why Choose Us
We provide best Ads Services for your Business
Over 17 years working in Telecommunication, Digital Marketing and IT services, providing best in class services to all over the India.
Behavior Targeting
Interest Targeting
Demographic Targeting
Conversion Campaigns
Custom Audiences