Address

Kediya Business Park, GE Road, Tatibandh, Raipur 492001

E-mail

care@osdigital.in

Phone

+91 98688 91277
Video Advertising
What is Video Advertising?
Video advertising is promotional content that plays before, during or after streaming video content. Some marketing professionals also expand the video advertising definition to include display ads with video content, such as those that start playing when a person puts a mouse cursor over them and native video ads promoted on digital ad networks. The Current State of Video Advertising is one of the most popular ways to reach online audiences. Experts believe video advertising will dominate the next decade, which suggests that now is an ideal time for marketing professionals to learn more about it and investigate how it could improve their reach and overall effectiveness with campaigns.
The digital video world is not static. Experienced marketers know they must stay on top of new developments to understand what audiences want and need. There are many relevant trends to watch through video advertising. This gives you a unique experience then normal text and banner advertising. So today the most preferable way of advertising is video ads.
Video Ad Spend Is Increasing
The Video ads spend time is increasing, the growth is more substantial in specific industries. In media and entertainment, for example, video-based ad spending increased by 75% since 2018.
Animation Is Getting More Popular
The goal of any video advertising campaign is to keep the viewer interested. Companies can achieve magic by using animation in their ads, graphics can make the content lively, relevant and fun.
Mobile Users Tune in Longer
Research indicates smartphone users are more likely to watch long-form video ads than those lasting only six seconds. Once they've watched for six seconds, 72% of users continue to engage.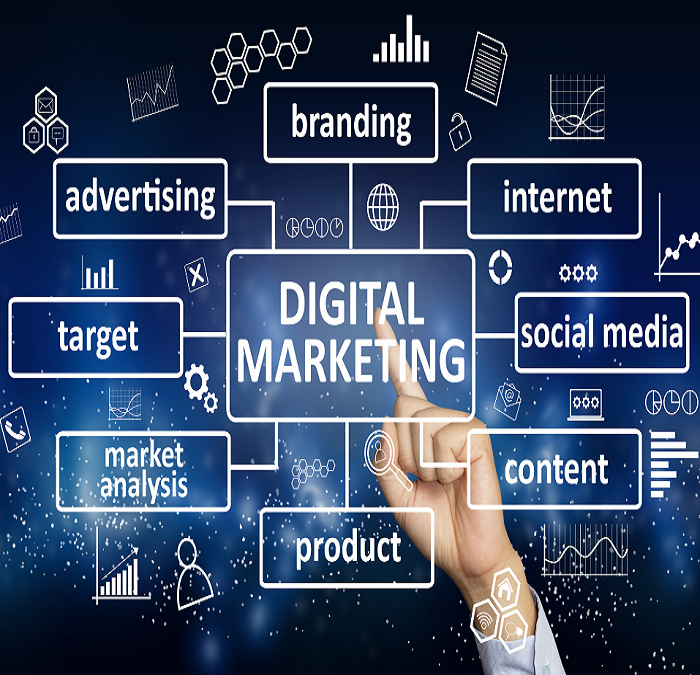 Why Choose Us
We provide best Video Ads Services
Over 17 years working in Telecommunication, Digital Marketing and IT services, providing best in class services to all over the India.
Behavior Targeting
Interest Targeting
Demographic Targeting
Conversion Campaigns
Custom Audiences