Address

Kediya Business Park, GE Road, Tatibandh, Raipur 492001

E-mail

care@osdigital.in

Phone

+91 98688 91277
Two Way SMS Service
Two way messaging service is a technology to receive SMS from the sender to the short or long code virtual number using a keyword and showing the pulled SMS to the application or web interface. This is also called pull SMS service. SMS Long Code is a 10 Digit Virtual Mobile Number (VMN) is basically a mobile number hosted on a server to receive SMS's and SMS Short Code is 5 Digit Number hosted on a server to receive SMS's. Long Code and Short Code SMS Services enable two way Communication mainly used with a keyword. Pull SMS services are:
1. Long Code Pull SMS Service. (VMN)
2. Short Code Pull SMS Service.
You can use the Two-Way-SMS facility using short code and long code services for leads generation of polling purpose, We are one of the two way SMS service provider company in Raipur, Chhattisgarh as well as all India. Once you send any promotional SMS and want to get the customer response then you can pull it using two way SMS, also you can pull the response on your own application using API. Two Way SMS Software is a part of the SMS Software need for SMS Services to be pulling the response of promotional SMS, school promotional service, bulk SMS marketing and bulk SMS websites. You can check the response of pull SMS at one place for your campaign and later you can call back on the stored pull SMS response data.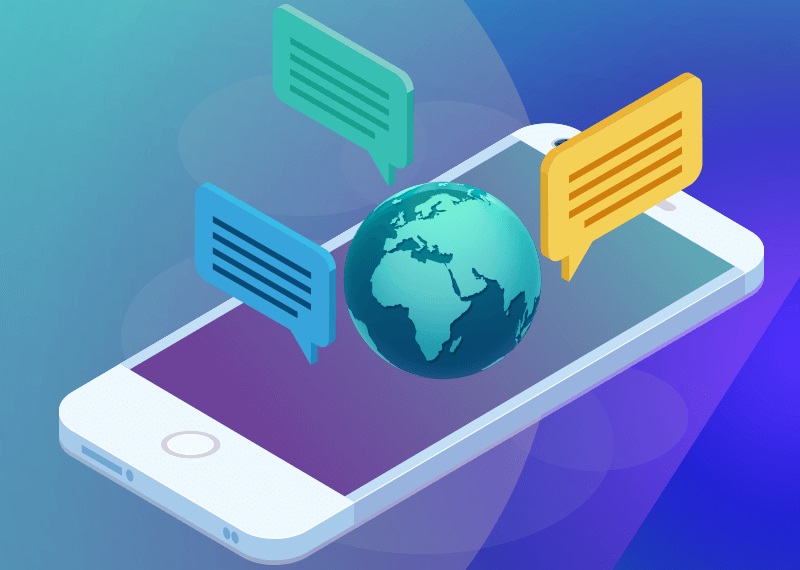 Messaging Service
Transactional SMSService
Service SMSService
Promotional SMSService
OTP SMSService
Two Way SMSService
Google Verified SMS Service
RCS MessagingService
API SMSService
Company Profile
You can download our company profile and see our most popular services which we offer for you.
Have any Questions?
Call us Now!