Address

Kediya Business Park, GE Road, Tatibandh, Raipur 492001

E-mail

care@osdigital.in

Phone

+91 98688 91277
Text-to-Speech (TTS) Service
We Help to Provide the Best Text-to-Speech (TTS) Service
Text-to-Speech (TTS) also provides the user to send Dynamic voice content; it can be used for Informational voice content broadcast. You can utilize the Text-to-Speech (TTS) solution to your own application through API based automated call flow string.
Text-to-Speech (TTS) is a useful technology that converts any text into a speech signal. It can be utilized for various purposes, e.g. car navigation, announcements in railway stations, response services in telecommunications, and email reading. However, many other general-purpose customized TTS have been developed that can consistently synthesize sufficiently natural speech. We improve the voice conversion algorithm based Model, which is a conventional statistical voice conversion algorithm.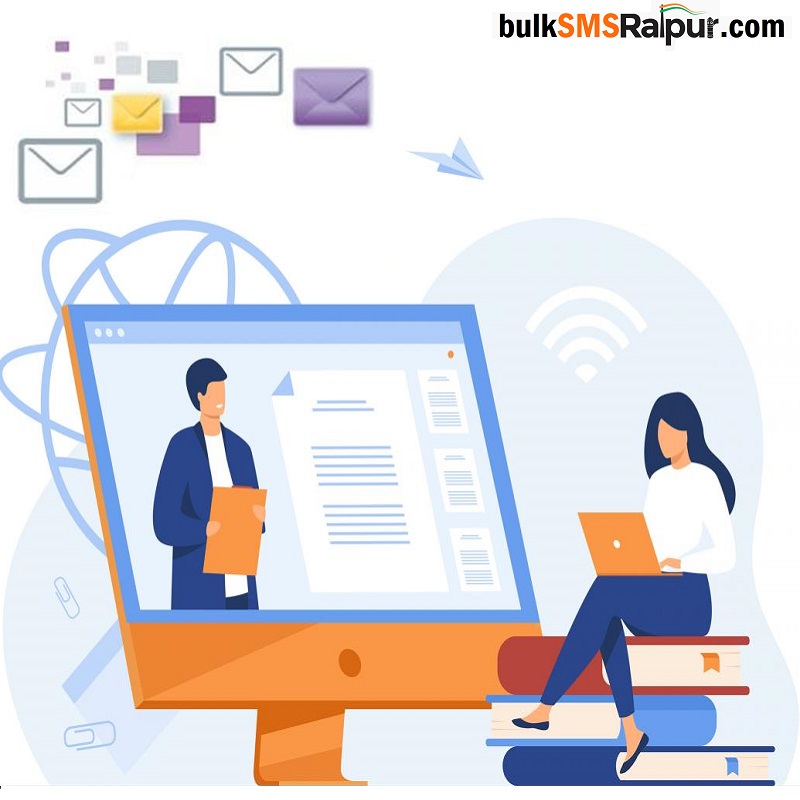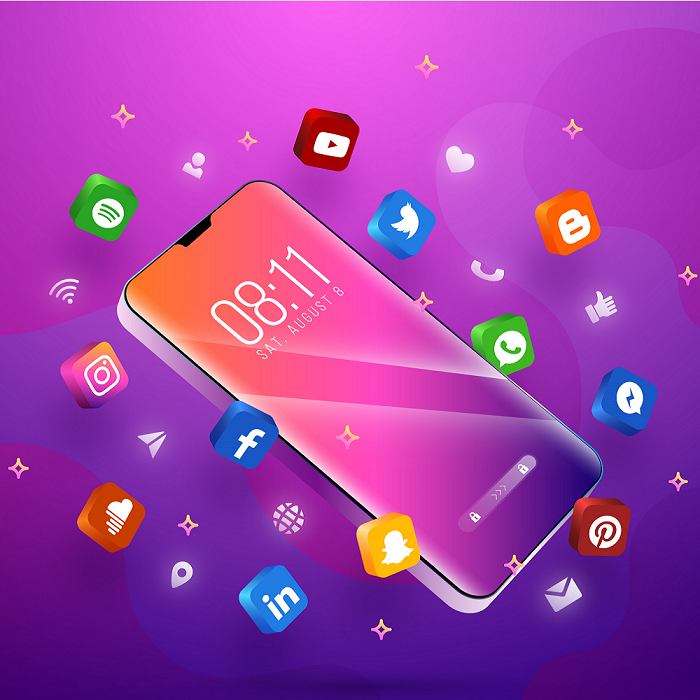 Why Choose Us
Providing Best in Class and Industry Text-to-Speech (TTS) Service
Over 17 years working in Telecommunication, Digital Marketing and IT services, providing best in class services to all over the India.
Transactional Voice Service
Dynamic Voice Calls Service
TTS Voice API Service
Text to Machine Voice