Address

Kediya Business Park, GE Road, Tatibandh, Raipur 492001

E-mail

care@osdigital.in

Phone

+91 98688 91277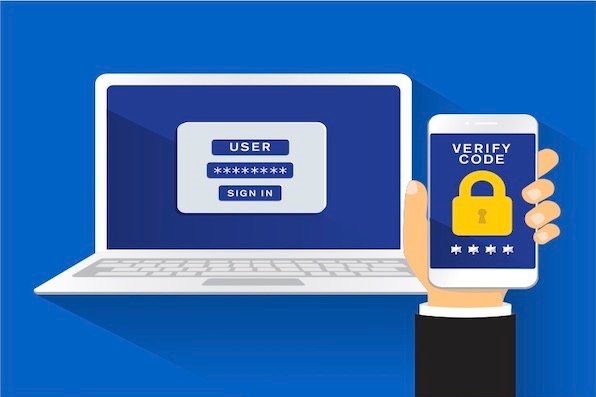 Two Factor Authentication
Two Factor Authentication
Two Factor Authentication is the security verification process through SMS and Voice sent to mobile handsets. Once the One Time Password (OTP) received in the mobile, entered into the web interface of the application, it successfully verified after the correct OTP entered. Security verification triggered while login into the website, software and application through the SMS Two Factor Authentication or Voice Two Factor Authentication. SMS API is used for the SMS Two Factor Authentication and Voice API or Text-to-Speech API is used for the Voice Two Factor Authentication. This process remarkably reduces the security lack for online data to be compromised as only the user with the linked mobile number will be able to access to login into the application or portal.
2FA (Two Factor Authentication) or Double authentication process plays an important role to avoid security breaches and data leaks, users are more concerned about the security of their data and information than ever before. Incorporating 2FA adds an extra layer of security to your customer's data. BulkSMSRaipur.com is a Two Factor Authentication SMS service provider in Raipur as well as all over India. Our platform allows you to integrate our Two Factor Authentication API to any coding language of application. With this integration delivery speed of critical OTP login gets faster then normal SMS.
Two factor authentication can be used by the process who wants to make their system more secure and apply it to their online application and softwares. Two factor authentication is the highly secured system which can not be brietch and passed without following the authentication process. Two factor authentication can be in two or more steps followed by the authentication code received though various triggers. The use of SMS for two-factor authentication has now become a very popular security tool for most of the businesses who offer online services. A most known example of Two factor authentication is login to any interface using user id and password and after that it sends OTP to verify your mobile number. Activating this feature means that whenever you sign in to that platform, you are required to enter your primary password as well as a one time password which is sent to your mobile via text or voice call.
Who can use Two Factor Authentication?
Banking and Financial Sector.
E-commerce Portal.
Payment Gateway Provider.
Business Listing Authentication.
Ticket Booking Websites.
Healthcare Sectors.
Vehicle GPS System Authentication
Recharge Process Authentication.
Two factor authentication
Two factor authentication
OTP(One Time Password)
Mobile Number Varification
Forget Password Retrieve
Opt-in Subscription
Application Integration
Use our Power API to Integrate your Application with more secure.