Address

Kediya Business Park, GE Road, Tatibandh, Raipur 492001

E-mail

care@osdigital.in

Phone

+91 98688 91277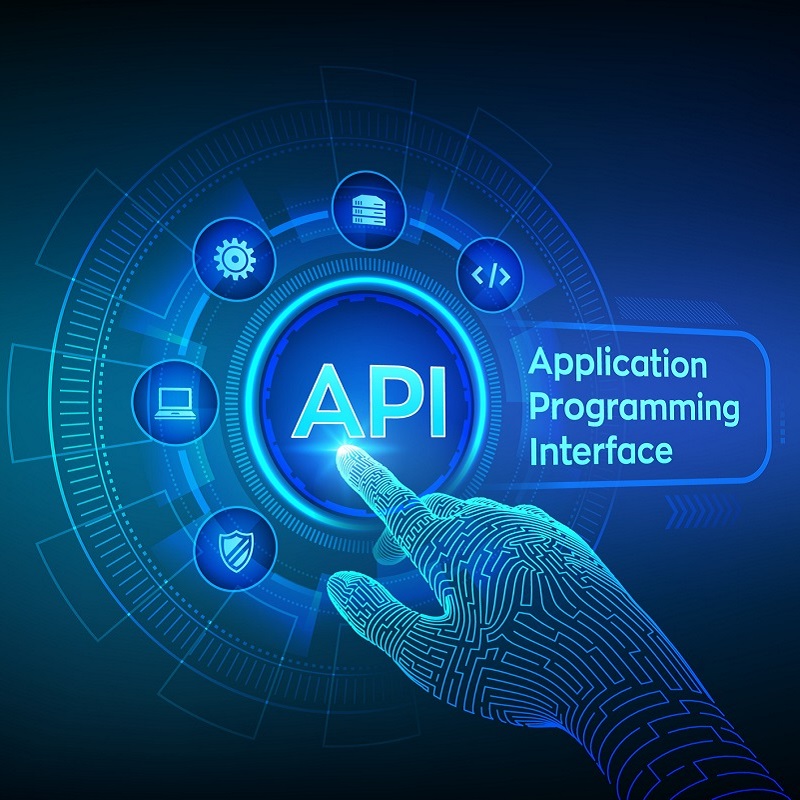 SMPP API
SMPP API
SMPP API is the suitable platform for the business, having high monthly SMS volume push. OS Digital provides SMPP Protocol using the standards and provides dynamic reports through a web interface and with SMPP API you are connecting to our SMS Gateway.
SMPP Gateway is an effective and powerful API to send SMS. It enables sending of all kinds of SMS types, including ordinary text, binary, and Unicode messages. SMPP SMS API is used by Enterprises, SMS Aggregators & SMS Whole Sellers to connect their Enterprise Software and send Bulk & Secured SMS to Clients all over the world and reach them timely for Transactional & Promotional communications.
About SMPP API
Now here is one of the reliable SMPP Gateway API Service provider in Delhi and one of the best SMPP SMS Gateway Service Provider in India. Our high throughput SMPP Gateway provides the best customer experience of sending Bulk SMS with this robust platform. SMPP stands for Short Message Pear to Pear, we provide User ID, password, IP and Port to bind our SMPP Gateway. We can provide you an operator specific service platform for the customer.
I would like to introduce different types of API to be configured according to the requirement of customers and places. These APIs are handling different level of Bulk SMS submission and different language of Bulk SMS submission.
Use Case of API
Two factor authentication
OTP(One Time Password)
Mobile Number Varification
Forget Password Retrieve
Opt-in Subscription
Application Integration
Use our Power API to Integrate your Application with more secure.