Address

Kediya Business Park, GE Road, Tatibandh, Raipur 492001

E-mail

care@osdigital.in

Phone

+91 98688 91277
Understand Social Media Optimization (SMO)
Social media optimization (SMO) is the use of social media networks to manage and grow an organization's words and give online presence. As a digital marketing strategy, social media optimization can be used to increase awareness of new products and services, connect with customers, and spread news of any organization. For many years, search engine optimization (SEO) was the standard for digital marketing efforts. While social media optimization and search engine optimization have similar goals-to generate web traffic and increase awareness for a company's website-search engine optimization is the process of increasing the quality and quantity of website traffic by increasing the visibility of a website or a webpage to users of a web search engine, especially Google.
More recently, social media marketing has come to the force, at times converging with SEO and in some instances replacing it as the most effective way to strengthen a brand, conduct lead generation, increase a company's visibility in the online space, and connect to an audience. Various social media platforms can be used for digital marketing, including Facebook, Twitter, Instagram, Snapchat, YouTube and Pinterest. Best Social media optimization service provider company in Raipur often directs the company to connect these social media platforms to the their website, where more information can be provided.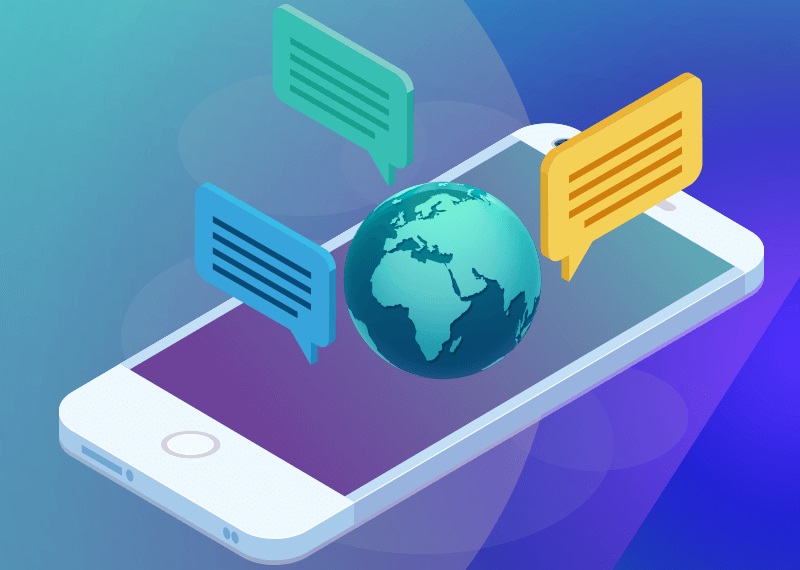 Strategies for Social Media Optimization
1. SMO involves using social media platforms to grow a company or organization's online presence.
2. It can increase awareness of new products and services and allow organizations to connect with customers.
3. Popular social media platforms such as Facebook, Twitter, Instagram, YouTube and Pinterest can be used.
Digital Marketing Service
Social MediaOptimization
Search EngineOptimization
FacebookMarketing
Google AdwordService
Pay PerClick
Video AdvertisingService
Social MediaAdvertising
Data AnalysisService
Company Profile
You can download our company profile and see our most popular services which we offer for you.
Have any Questions?
Call us Now!