Address

Kediya Business Park, GE Road, Tatibandh, Raipur 492001

E-mail

care@osdigital.in

Phone

+91 98688 91277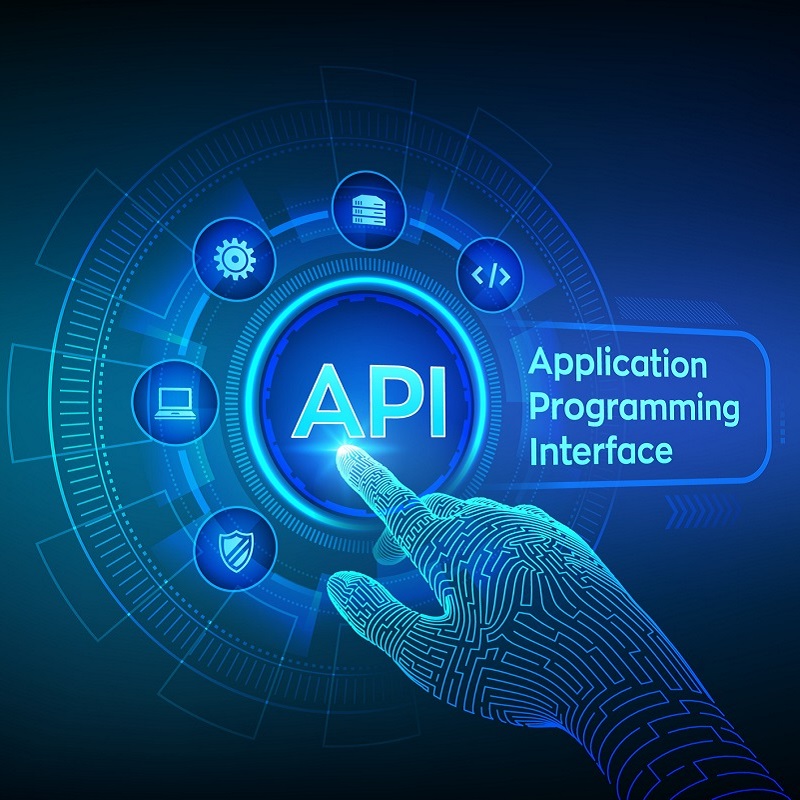 Developer's API
Developer's API
Developer's API is software-to-software integrabale string that allows for a separate application to communicate with each other without any previous intervention means connect and communicate with other programs any time any where. Developers API stands for Application Program Interface for the use of application developers to trigger. When we do online payment and enter a card information, verify using API, then you receive an OTP and payment confirmation on your mobile. These developer's API is available with HTTP based which supports Java, .net, PHP, C#, ASP etc.
Today, verification is much important for data security, everyone wants to be secured his data from the hackers or protect to be theft from any one. Developer's API plays an important role in data security, it protects your login details to verify you with the mobile number identification through the OTP verification.
About Developer's API
Developer's API stands for Application Program Interface with different application development languages, this is a bridge between trigger Application and Software. Once any one login or making any transaction, at any critical phase any one want to verify the customer before login or transaction an SMS or OTP (One Time Password) delivery to the customer mobile number and he/she can make the transaction only after putting that OTP to the place and submit.
I would like to introduce different types of Developer's API to be configured according to the requirement of customers and places. These Developer's APIs are handling different level of submission and different language of submission. Developer's API Key or user name and password helps to login to application, Sender id is a six character alpha short name of any brand, mobile number is the destination mobile number on which you want to send the SMS and message is a text message want to send on destination mobile number.
Use Case of API
Two factor authentication
OTP(One Time Password)
Mobile Number Varification
Forget Password Retrieve
Opt-in Subscription
Application Integration
Use our Power API to Integrate your Application with more secure.