Address

Kediya Business Park, GE Road, Tatibandh, Raipur 492001

E-mail

care@osdigital.in

Phone

+91 98688 91277
Search Engine Optimization
What Is SEO or Search Engine Optimization?
SEO stands for "Search Engine Optimization", simply it means the process of improving the ranks of your site to increase its visibility when people search for products or services related to your business in Google, Bing, and other search engines platforms. The better visibility your pages have in search results, the more likely you are to pay attention and attract prospective and existing customers to your business. SEO is a most primary part of digital marketing because people conduct billions of searches every year, often with a commercial purpose to find information about products and services. Search engine is the primary source of creating and finding digital data for brands and complements other marketing channels. Greater visibility and higher ranking in search results than your competition can have a material impact on your bottom line. However, the search results have been evolving over the past few years to give users more direct answers and information that is more likely to keep users on the results page instead of driving them to other websites.
Facebook promotion is a part of Social Media Optimization (SMO) where we set the goals for not only the social services but the business promotions. Business promotion through Facebook marketing is now very simple because of its user friendly environment, and productive ideas for lead generation helps to improve the startup business. Facebook is the world's largest social network of billions of daily active users. Facebook has become one of the top social media platforms now-a-days and there are multiple advantages associated with it like, it is used for Lead Generation, Brand Building, Image Boosting and social group building. There are many Facebook marketing companies in Raipur, Chhattisgarh and advertising companies in Raipur for this social media marketing. Anyone can boost their ads using Facebook through any advertising company like us. We are one of the best advertising companies in Raipur for all social media networks as well as Facebook. A Facebook advertising company can make ads for social media and upload the same before boosting. Now it has become an extremely effective Marketing tool in today's Business leading social network in the world.
Crawling and Indexing
Search engines such as Google and Bing use bots to crawl pages on the web, going from site to site, collecting information about those pages and putting them in an index. Think of the index like a giant library where a librarian can pull up a web page to help you find exactly what you are looking for at the time of your requirements.
Algorithms Analyze
Algorithms analyze pages in the index, taking into account hundreds of ranking factors or signals, to determine the order pages should appear in the search results for a given query. In our library analogy, the librarian has read every single book in the library and can tell you exactly which one will have the answers to your questions.
Success Factors
Our SEO success factors can be considered proxies for aspects of the user experience. It's how search bots estimate exactly how well a website or web page can give the searcher what they are searching for using the desired keywords. Web pages should be properly mentioned and the correct definition may get a better response.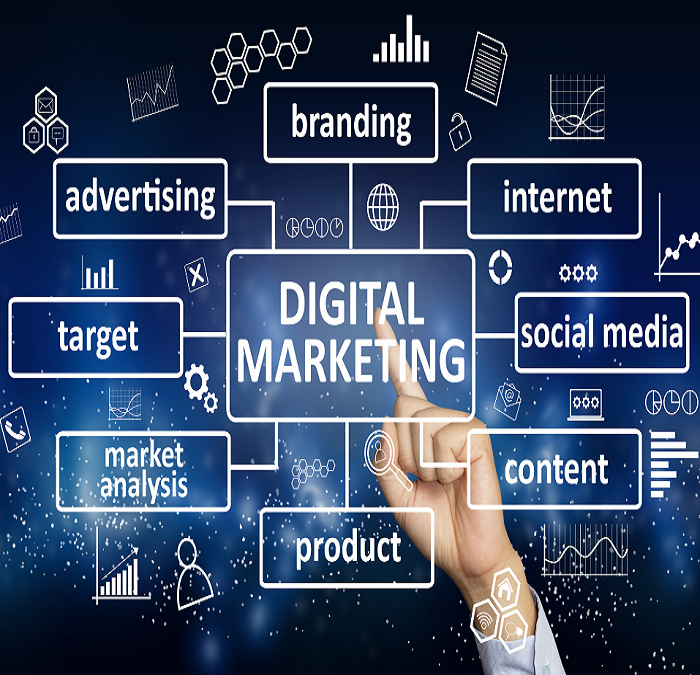 Why Choose Us
We provide best Search Engine Optimization (SEO) Services
Over 17 years working in Telecommunication, Digital Marketing and IT services, providing best in class services to all over the India.
Behavior Targeting
Interest Targeting
Demographic Targeting
Conversion Campaigns
Custom Audiences