Address

Kediya Business Park, GE Road, Tatibandh, Raipur 492001

E-mail

care@osdigital.in

Phone

+91 98688 91277
Digital Marketing Service
Best Digital Marketing Agency in Raipur
Uses of Digital Marketing services are increasing day by day and today every business owner or individual wants to be their existence in the online platform. Social Media, Google, Websites etc. are the highest used platforms to make a presence in the online platform. Today almost everyone easily registers themselves in the many social media platforms and creates pages with their business name, because this is a free service from the social media channel. Creating an advertising on social media is a little challenge which has been helped by the best Digital Marketing service provider or the best Social Media Service provider at your location.
Best Digital Marketing service provider in the Raipur Chhattisgarh can help you to create an paid adverting for your Business and Services. Google AdWords and social media adverting the complete advertising platform which can be availed by a MSME or any small business owner who can not spend more in this service. Digital Media platform provides an instant results through the Display ad, Text ad, Video Ad and many other PPC advertising.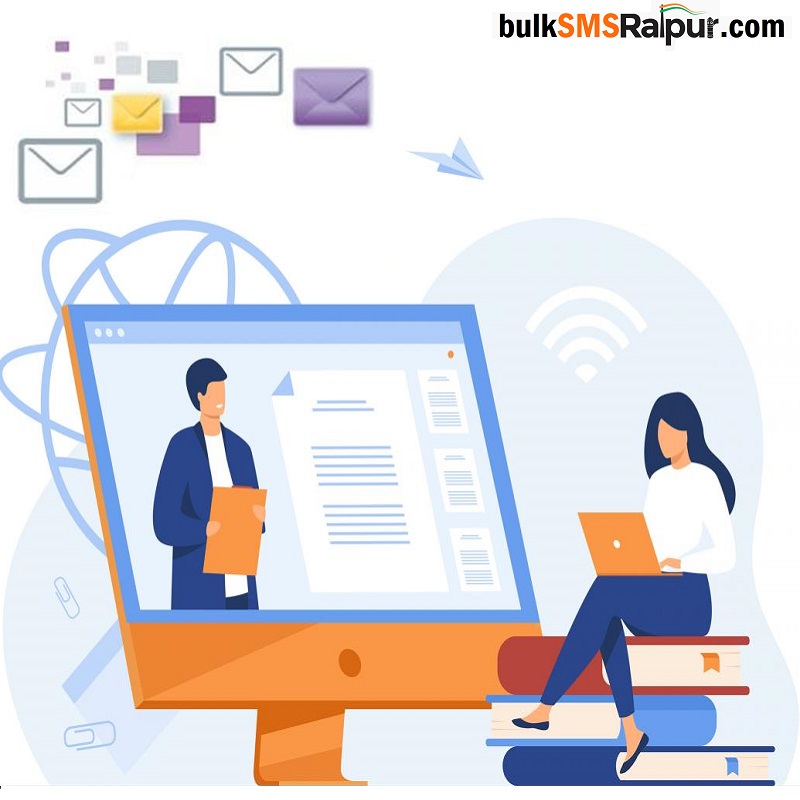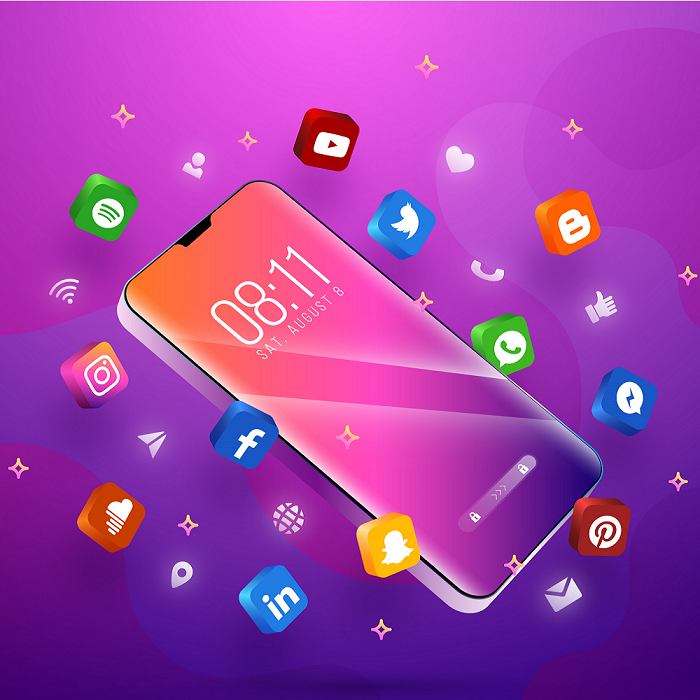 Why Choose Us
Providing Best in Class and Industry Digital Marketing Service
Over 17 years working in Telecommunication, Digital Marketing and IT services, providing best in class services to all over the India.
Search Engine Optimization
Content Optimization
Social Media Marketing
Google Adword