Address

Kediya Business Park, GE Road, Tatibandh, Raipur 492001

E-mail

care@osdigital.in

Phone

+91 98688 91277
What is Voice OTP Service ?
Voice OTP is the speaking One Time Password service which comes through the call on your mobile handset. This service is used as a substitute for OTP SMS service. Sometimes we have observed that SMS for One Time Password doesn't come to the handset where there is an option to send OTP through the Voice and a call comes to the handset with the same OTP and we are able to login to the portal. So voice OTP can be used as an alternate option for the OTP login. Voice OTP is as fast and secure as SMS OTP. Machine reads the number generated through the system through the text to speech technology. TTS or Text to Speech is the machine which converts text into the machine voice same as it is human voice. Now the technology is more developed and most of the things which we were doing though the SMS can be done through the voice.
Voice OTP service required to send verification to authenticate the customer and listening is very easy to understand even for the illiterate. As we know that Voice OTP service can be utilized though the Voice API followed by the HTTP API service and the string can be used everywhere, where any type of two factor authentication is required.
Application and Software Communication.
Two Factor Authentication.
Online Report Information and Auto Response Pulling.
Customer Registration and Customer Verification.
Portal Login and Alerts.
One Time Password and Password Retrieval.
Dual authentication and Subscribers Opt-in.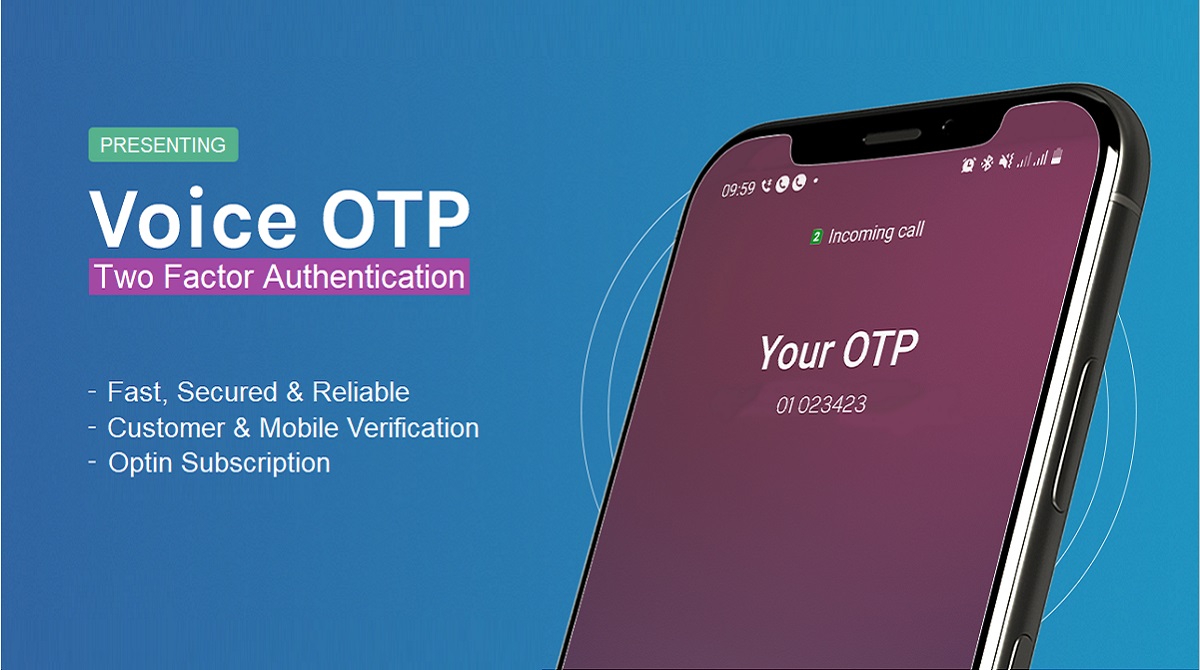 Sample codes of Voice API OR HTTP API code are there. You can use the Sample Developer's API Codes according to your requirement, this is absolutely free of cost along with SMS service by SMS vendors. So in future the benefits of Voice API service are unlimited, depending how much you can explore on it.
Some examples of developers SMS API codes:
Leave a Reply
Your email address will not be published. Required fields are marked *