Address

Kediya Business Park, GE Road, Tatibandh, Raipur 492001

E-mail

care@osdigital.in

Phone

+91 98688 91277
Online Business Idias for Biginners
Many online platforms are available today for the biginers for doing business with just a little learning about the online platforms and It can be started without any huge investment. Multiple online platforms are available for doing business, only a little knowledge about these services are important, and no big technical skill is required for starting or doing this business. In our country more than 2 million graduate students go to metro cities to make their career every year, but only 5-10% get the job and rest have no jobs. So these online business ideas will help them to start their own business. Today, everyone do internet surfing for their education purpose or anything else and they have good enough knowledge for the internet to start doing online business. We are going to start here two most important and lower investment business ideas:
Social Media Optimization and Management.
Marketing Messages or Bulk SMS Service.
Once we talk about social media, everyone thinks about creating and posting images and videos and making friends to their social media profile like; facebook, twitter, instagram, linkedin etc. But dear friends, this is not only that, you can start your own business with the help of any one of the social media to get a little more knowledge. We will explain here what more you can do with social media. Social media is itself a university today, and you can learn alot of things related to business using any of the social media. Now the plaforms are more easy to understand and after spending only few hours of time any one can get the most of the knowledge about the platform. We are mentioning here some of the ideas which can be done easily:
– Creating Profile and Page.
– Integrating Page with Other Social Media Channels.
– Joining Groups, Adding Members and Sharing Links.
– Create Facebook Like button & Badge.
– Button placement to the website & blogs.
– Video Sharing For Viral Campaigns.
– Image Sharing via Page and Adding Custom Tabs.
– Creating Business Page and Advertising.
– Adding Connection and Start Discussion on Group.
– Active Participation in Relevant Group.
– Launch & Promote Events and Share Presentation.
– Integrate Blogs to the Profile.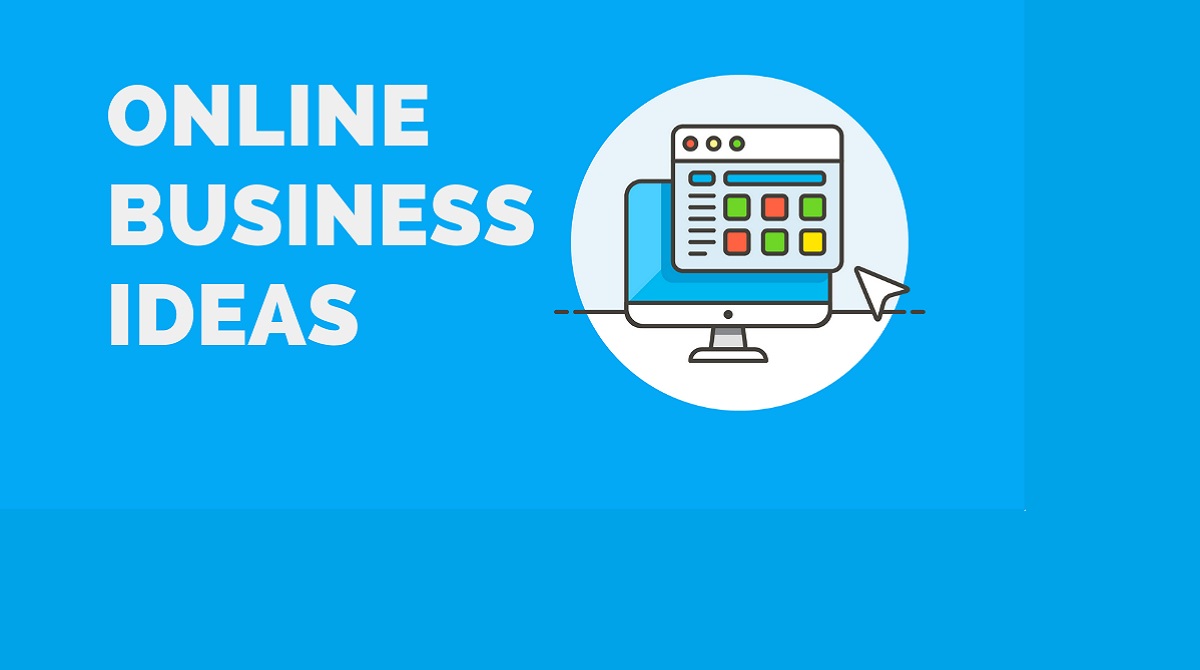 Marketing Messages or Bulk SMS Service is also a good business idea and you can start this without any huge investment. More than 1.5 millions of people integrate with this service and provide service to more than 200 million customers. This is one of the best business ideas for any startup who has a little technical and sales knowledge. You can take an white label reseller account from any of the aggregators and start doing business with your own brand or name. Using this service you can start messaging broadcasts for business promotion of your clients though the SMS campaign and also give Transactional SMS service to the clients who have their own customer base and want to send information to their customers on a regular basis. You will get a number of unique features on messaging panel to avail service from the best Bulk SMS Service provider company in Raipur, like:
– Send Normal English SMS.
– Send Unicode / Multi Language SMS.
– Send Multimedia SMS, images, videos etc.
– Send Marketing SMS and Create Events.
– URL Shortener and Tracking of Links.
– Advanced Scheduling and Survey SMS.
- API SMS, OTP SMS and Two Factor Authentication.
Business ideas can do below things for your customer's business promotions:
Leave a Reply
Your email address will not be published. Required fields are marked *